For 28 years, we have been committed with the teams of the Directorates-General, Finance, Management Control, Human Resources, Sales, Internal Audit, Industry and Information Systems to advance the performance of their businesses without making any concessions in the quality of daily work.
We will soon be celebrating the 12th anniversary of our R&D team, which continuously develops and improves "The Platform", which can be configured according to customers' ambitions.  
Listening, innovating and committing on a daily basis are the three drivers of enriching and sustainable relationships for all stakeholders.
Proposing agile and evolving processes driven by innovative solutions that develop the team's potential by simplifying daily work.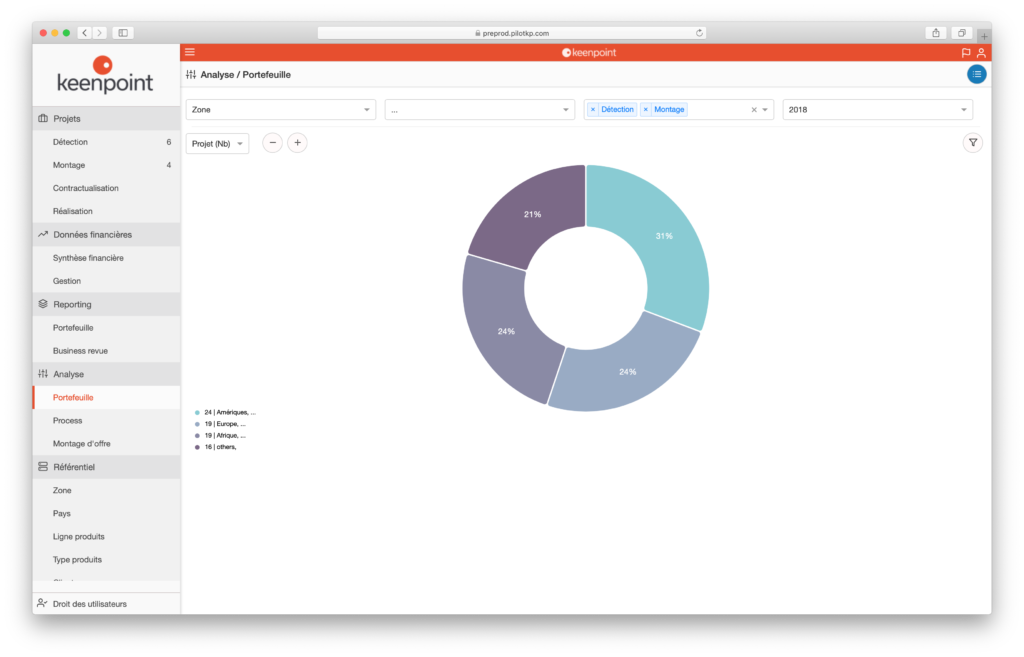 Taking a fresh look, allowing to test, agreeing to challenge the existing system, commiting constantly to success, and making the resulting innovation useful to the greatest number of people.
Access is easy, teams access their tools via smartphones, tablets and computers
Adoption is simple, the teams choose their familiar working language
Assured acceptance, the teams use tools fully integrated in their daily work 
Quick taking of ownership, the teams enjoy continually improving interfaces
Access security and collaborative work, the tools include a workflow when needed
Easy data exchange, interfaces with third party systems are planned and simplified
DO YOU HAVE A SPECIFIC TOPIC IN MIND?