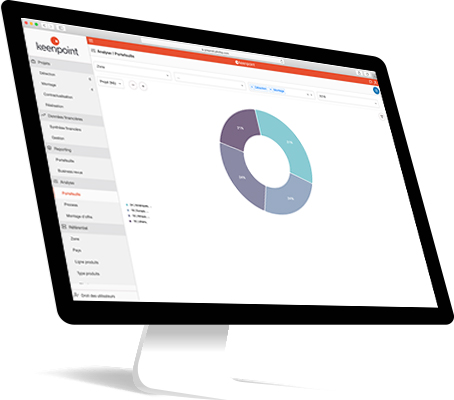 Organizations have long sought efficiency through major projects for cultural change, information systems, etc.
We are looking for new forms of organization of work supported by agile solutions where everyone is recognized for their contributions to success.
Hearing employees of all levels express their convictions about the effectiveness of a meaningful organization where they would be free to fully express their potential encourages us to continue in this direction.
ORGANIZING
Build the best execution process reflecting the teams' expectations of efficiency
OPERATE
Customize tools that facilitate the teams' commitment to digital transformation of their daily activities.
SUPPORTING
Support teams, develop their talents and highlight each contribution to success.
SHARING
Share ideas and experiences, provide insights and create a benevolent alternative network.
DO YOU HAVE A SPECIFIC TOPIC IN MIND?